| | | |
| --- | --- | --- |
| | Thank you for visiting our website! We are a third grade classroom at Jefferson Elementary School. Please use our site to see what we are doing in our class, school and district. Parents, check out the homework page to help your child keep up with their school work. We hope you enjoy visiting us! | |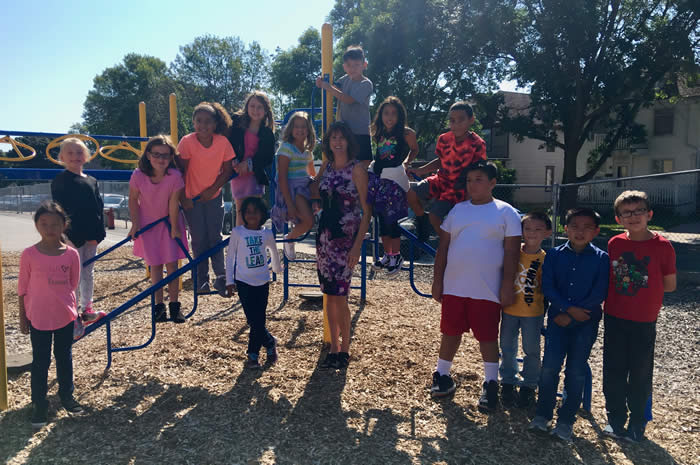 Welcome back to School!
Meet the Teacher - Find out more about me and my teaching style. You can learn about my mission in teaching. If you have any questions or need to contact me, you will find information there.

Class Curriculum - This page gives information about what we are currently studying in our room, pictures of students, examples of work and general information about our class.

Curriculum Links - Here you will find links to websites containing information about subjects we are currently studying.

Classroom Calendar - Go here to find information regarding important events happening in our school and our classroom.

Homework page - This pages contains information regarding homework for the current week.
---
Classroom Calendar | Curriculum Links | Homework | Class Curriculum | Meet the Teacher
Mrs. Sheldon's Home Page
Clip Art courtesy of DiscoverySchool.com